FTB Music Group
Mixing Engineers I Producers
A team of producers and engineers in various genre of music providing you with high quality professional sound.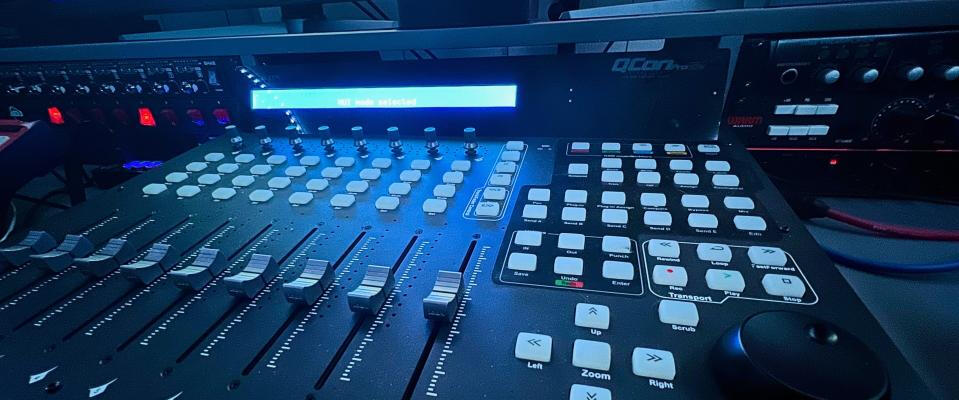 Mixing/Engineering
How Much Does Mixing & Mastering Cost?
Mixing and mastering is about $60-$150 per song depending on the number of stems. Flat fee of mixing is $30 and $10 each additional stem after the first 3 stems. Mixing is about 95% of the process; mastering is the last 5% or so. Typical turnaround time is 1-2 weeks per song.
Additional Services
Mastering Only - $30/song
• Free mastering included with mixRevisions - $50/round
• Free for first round of minor changes (ex: raise vocal level, add more auto-tune)Additional $30/ea
• Ex: clean edits, show mixes, instrumentals, acapellas, stem outs etc.ASAP Fee - $35
• 72-hour turnaround
Other Questions
What's a "2 Track" Beat?
A "2-track beat" aka a "Stereo Beat" is one stereo file.
This is usually in the format of one MP3 or WAV file.
How do I upload?
• Please put all of your project files into one folder and title the folder with the name of the song.• Zip up the folder. DO NOT UPLOAD INDIVIDUAL TRACKS.• Send the zipped folder using wetransfer.com• Email to: [email protected]• Email: Your email address• Title: NEW - Mix and Master• Message: Mix and Master - [Date]"• Once the upload is successful, we'll confirm with you if the files are good or if you need to re-upload.• Typical turnaround time is 1 to 2 weeks. We'll get back to you with your finished track.• If you don't hear from us within 72 hours and/or have trouble with the upload, contact us at [email protected]
Discography
Preview examples of our work
Contact
For serious inquiries please fill out below.